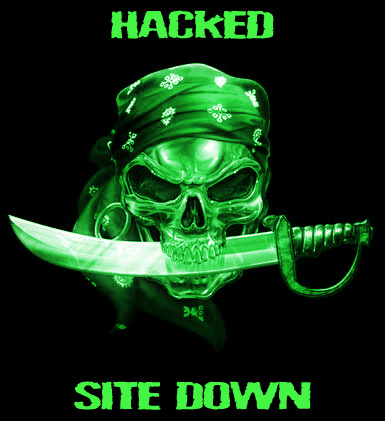 Recently Google has reported an increase of 180% in the number of sites being compromised, or hacked. If your business relies on anything online one of your top priorities has to be security. Getting hacked can negatively affect your online reputation and result in loss of data, as well as lost sales both now and in the future.
One of the most common ways for a hacker to gain access to your site is through insecure or outdated software. While updates are often easy to do, finding the time to do them can be challenging. That's where I come in. For as little as $50 a month (less than the price of a coffee a day!) I can ensure that your website is kept up to date and secure from intrusion.
Not only can hacked sites ruin years of hard work, they can ruin your reputation and be costly to fix. Keep your website and online business from becoming the next victim by hiring a minion to safeguard your site from the forces of evil.