Kingsoft Office (also known as WPS Office)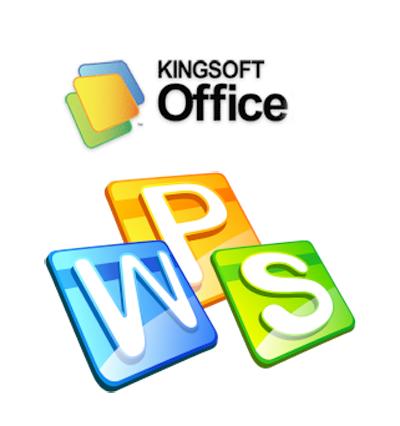 Do you like Microsoft Office, but not the price tag? Most of us have experience using MS Office at some point in our lives, and it's the software that we're familiar with. Many of the free office software suites are too different in either appearance or function (or both!) to make transitioning to them anything less than awkward.
Meet Kingsoft Office. The layout and function is nearly identical to MS Office, so it's a small baby step to become comfortable using it. There are a few minor differences, but these are negligible in the broad scheme of things. This office suite even opens documents saved with MS Office's docx and xlsx file extensions; a thing that many of the free office software suites are unable to do. As yet, Kingsoft Office can't save in these formats, but it can save as doc or xls.
I've used a number of the free and open source MS Office "replacements", and I've found that Kingsoft Office is head and shoulders above the others in both ease of transition and overall usability.