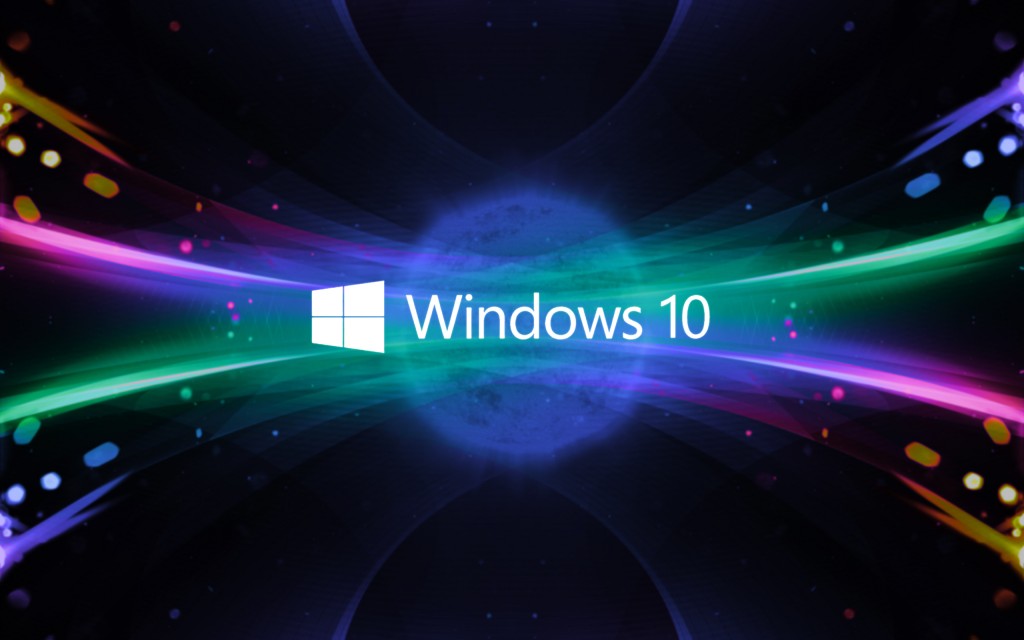 It's official: Microsoft says that Windows 10 will be free of charge — but the offer comes with limitations and caveats.
The free upgrade offer is part of what could be the biggest change to the Windows business model, ever. Microsoft's comments at a launch event this week have been interpreted by some analysts as meaning Windows 10 may also be the last major release of the operating system. Instead, Windows may receive more frequent, but less substantial updates in the future.
The Windows 10 free upgrade deal will only apply to consumer versions of Windows 7 (Service Pack 1) and Windows 8 (with Windows 8.1 installed). In order to get the free offer, users will have to upgrade their current operating system within the first year of the official Windows 10 release. After that, there will most likely be a charge, though it's not yet known what fees are involved.
Pricing for business users will be revealed later.
Read more of this article by John Lister at InfoPackets.com.