AVG Antivirus – Free Edition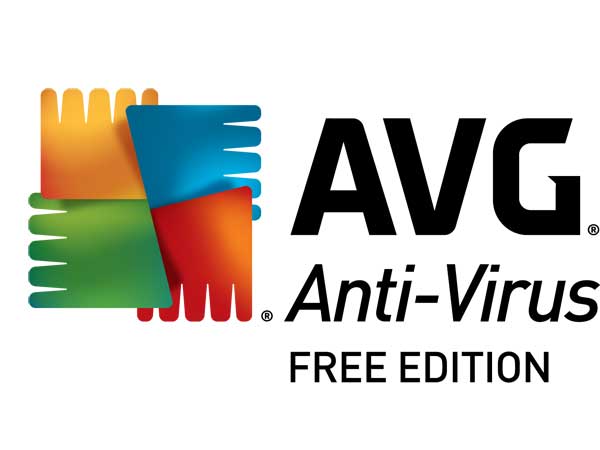 AVG AntiVirus Free provides the top-quality antivirus and anti-spyware protection; security features that you'd usually expect only from a paid product. The added privacy features for 2014 help keep your personal information safe, both online and on your PC, while the new integrated File Shredder permanently deletes sensitive files to keep them from falling into the wrong hands.
Unlike other antivirus suites, which are often system-crushing bloatware, AVG also guards your system's performance by reducing scan times and ensuring that they take place when your PC isn't busy with other tasks. AVG is small and streamlined, so it won't have any detrimental effect on your computer's performance.