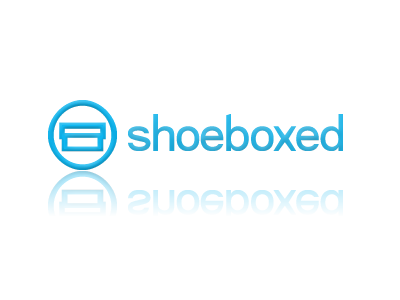 Shoeboxed is an online way to organize your receipts and track your expenses. It will automatically process receipts sent by email, scanned in via their smartphone app (iPhone and Android), or uploaded from your computer's browser or scanner. If you prefer a more personal snail mail option, they offer that, too.
Like most cloud-based tools, they offer both a free and paid version. The free version comes with monthly restrictions on the number of receipts it will process, but since these reset at the beginning of each month, it's not a crippling restriction.
They support connections to other applications such as Wave Accounting, QuickBooks, and Evernote, and have recently added the ability to share your Shoeboxed account with other people. Now you can make it easier than ever on your bookkeeper or accountant.
Sign up with Shoeboxed and eliminate paper clutter today!