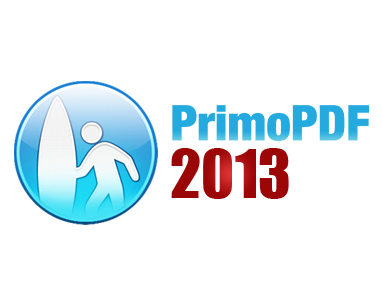 This is a great little PDF converter that's both feature-rich and easy to use. You can convert to PDF either with or without password protection. It creates very small PDF files that are perfect for email and for saving bandwidths on websites.
Best of all, it has a drag-and-drop feature which allows you to simply drag the relevant document from the file manager onto an icon on your desktop and have it automatically create a PDF version with the same name and in the same folder.
Read more about PrimoPDF!