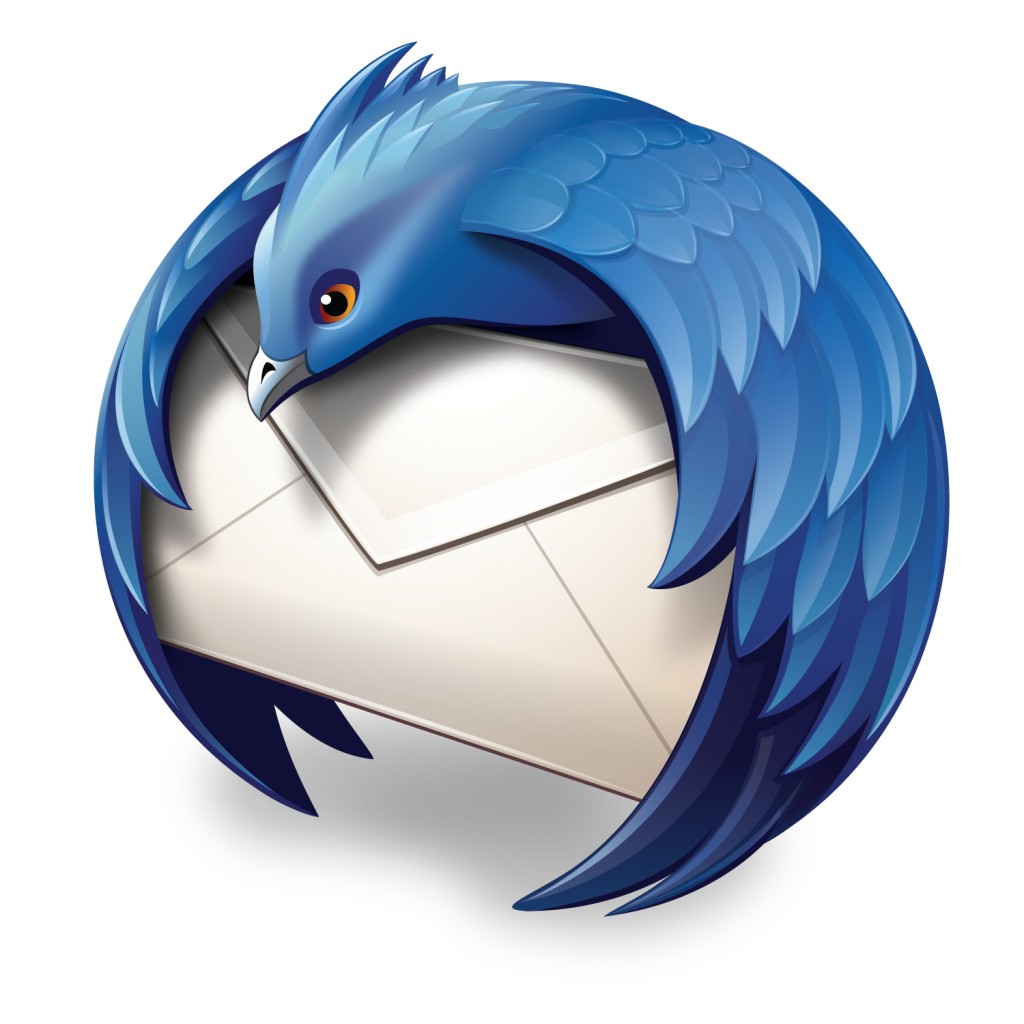 Mozilla Thunderbird offers a range of options for people who don't have access to paid software such as Microsoft Outlook. It has the ability to integrate multiple mailboxes with SMTP or POP protocols and is a lightweight, responsive piece of software that simply works well.
Thunderbird is open source and customizable and is developed by Mozilla, the group behind Firefox. It offers all of the basics you need right out of the box, so you don't have to worry about highly complicated technical setup if you're not comfortable working with the nitty-gritty of a software tool.
Thunderbird features a range of options and add-ons to make organizing your email as easy as possible, including tabbed email browsing, smart searches, and custom folders to organize your messages, along with powerful spam filters. Thunderbird works well with most email services and can be a great way to back up email from online services such as MSN or Gmail to ensure that you'll always have access to your email messages.
Because Thunderbird is a desktop tool, it doesn't synchronize natively with mobile devices; however, you can set up a POP3 inbox so that all edits in Thunderbird appear at the server level. The speed and flexibility of the software makes this a small complaint, and it's of little concern if you choose to use the software as a way to back up your data to your computer (desktop or laptop).
You can download a copy of Thunderbird HERE.